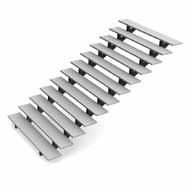 The inspection process is very simple:
1/ You send us your enquiry with all your requirements.
2/ We sign a non-disclosure agreement.
3/ Together with you we prepare the qc/audit method
4/ We liaise with the factory to decide of the inspection date.
5/ Inspection
6/ You receive your report as soon as the control is done.