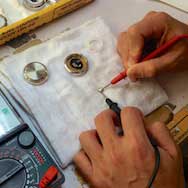 What is the Final Random Inspection?
The Final Random Inspection (FRI), also known as Finished Quality Control (FQC), follows the DUPRO process whereby approx. 4/5ths of the process has been completed and products are ready to be packaged and shipped by your Chinese supplier. This can also be done once 100% of your order is ready to go. It is location agnostic so we can perform this service at the factory, freight forwarding office, or even at the port.
What do we look for during the Final Random Inspection (FRI)?
During the Final Random Inspection, we do a full-spectrum probing of your goods including (but not limited to): appearance (or AQL), workmanship, size, weight, functionality, appendages, artwork, packaging, packing and others specific points from your QC checklist.
What FRI offers?
A Final Random Inspection provides a stopgap during a critical window (i.e. preshipment inspection) to make any alterations necessary for your order. We can help you tackle supplier inspection issues so that you don't have to worry about them after you've received the goods.
Overview
● Identifying and quantifying product defects
● Inspecting and reporting overall quality of product for your acceptance, modification, or outright refusal
● Superficial inspection: artwork, packaging, packing
● Functionality testing
Why should I request your FRI service?
Because this is the last opportunity to inspect your product before it ships! Your Asian factory or supplier may not be forthcoming about the actual quality of your order.
Examples of products that we inspect:

Where do we inspect?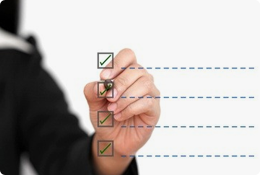 We carry out inspections / audits in most cities of China:
Quality control in Shenzhen, Dongguan, Guangzhou (Canton), Foshan, Zhongshan, Zhuhai, Ningbo, Shanghai, Qingdao, Tianjin, Shenzen, Wenzhou.
Available configurations: