Product Sampling, Laboratory Testing, Certifications and Company Registration Checking are among the operations that takes few time to deal with but can save you a lot of money and energy. Contact us for more details.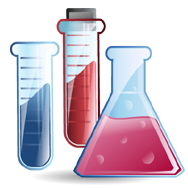 Certifications are one of the most important parts of your purchases. We help you to control the compliance of your products to the certifications.
With our independent partner laboratories, we perform mechanical, chemical testing. RoHS, CE, Reach, Azo free, EMC, WEE, EN71, UL, Care labeling etc. are among the certifications we confirm.
Our objective: that you can import and sell your product in your country!