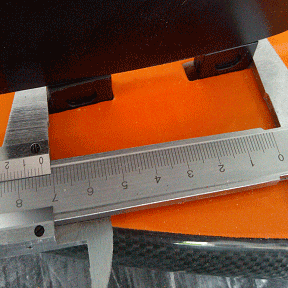 After being involved in inspection business for so many years, Guangdong Inspection is proud to be able to offer highly qualified manwork.
Our inspections are prepared in coordination with technical advisors and must strictly follow the operation procedures.
During our inspections, unless special requirements from the customer, we apply internationally recognized AQL standards.
But additionally to those standards, our experience makes the difference! Because we know how Chinese manufacturers act and work, and how they could create issues to your requirements.
Defects Classification: (
Unless specified by customer the defects classification is as follow)
●
Minor defect: the product's functions are not damaged but it may affect the its sales.
●
Major defect: functions/reliability and appearance are damaged, sales of the product is affected.
●
Critical defect: product use it hazardous and unsafe and/or does not comply with legal regulations.
Guangdong Inspection advises you!
Because single inspection is nothing without improvement, we always give our personal comments about your supplier, so you can improve your relationship with your it.
Define your own standards!
Most of our inspections are tailor made for our clients. Because each business industry is unique and has its own specifications.