Product Sampling, Laboratory Testing, Certifications and Company Registration Checking are among the operations that takes few time to deal with but can save you a lot of money and energy. Contact us for more details.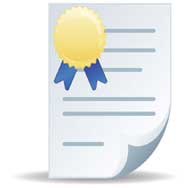 Maybe you simply want to check that the certificates you have received from your supplier are valid? We verify any document (CE, ROSH, REACH...)
Let us check them and avoid any misuse.